Teams 2018
Below you can get to know all the teams that are participating in the Texel Big Day in 2018. These teams can use your help in the form of sponsorship. The more sponsorship money these teams collect towards this year's goal of helping 'The House Martin', the more chance chance they have of winning the prize of ' best fundraising team', and of course the more we can do the help our birds.
By clicking on the donate button alongside your favorite team you will be redirected to the website of the Charity 'Texel Bird Island', which takes care of all donations, and where you can sponsor your chosen team.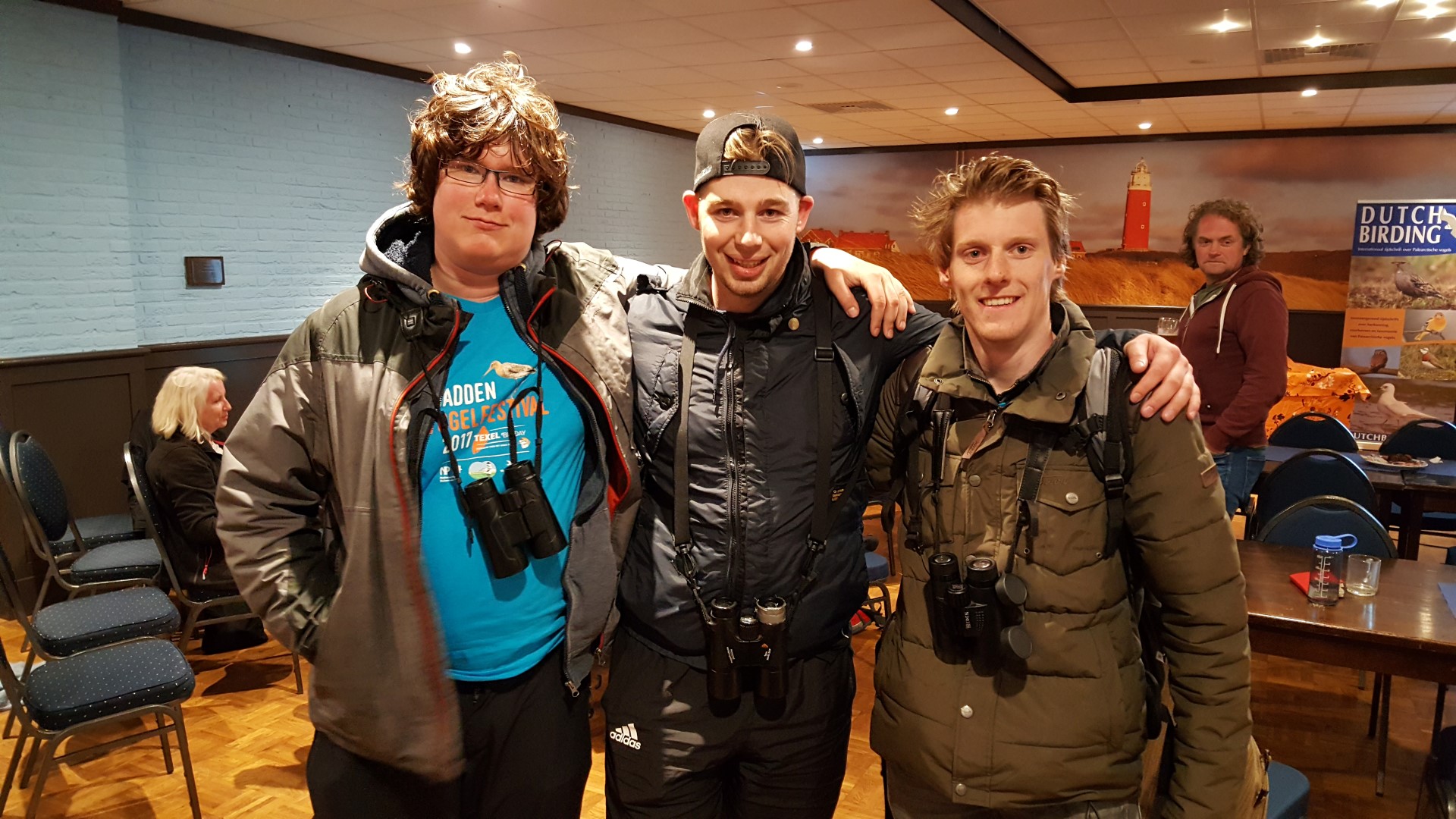 Ladies and gentlemen, here they are: the undisputed Dutch big day record holders! The current holders of the Dutch national big day record, with 201 species, were already legendary and then went on to win the first ever Texel Big Day in 2017. In 2018, they must of course try and defend their title.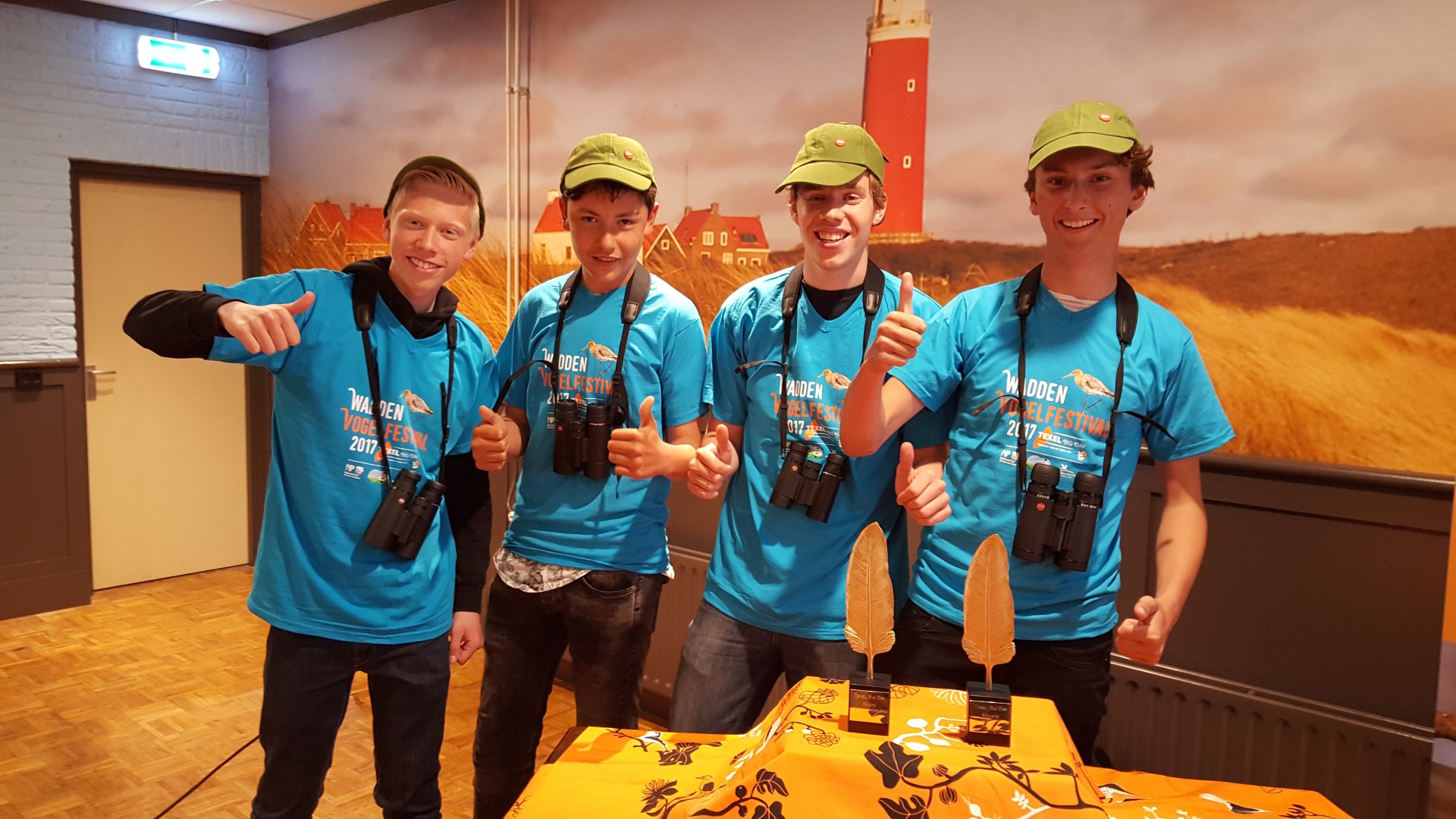 The team 'de Jonge Hondjes' (The Young Dogs) is truly a young team. When they first participated in 2017, the youngest team member was just 13, and the oldest 17 years old. Starting at midnight and finishing just five minutes before midnight, this energetic team finished second: a top class performance.

The Boulevard Birders are Bernd de Bruijn, Jip Louwe Kooijmans, Kees de Pater and Ruud van Beusekom. All team members work for Vogelbescherming Nederland (BirdLife Netherlands), which is located at Boulevard 12 in Zeist. The office is situated in an expensive neighborhood, but whoever thinks we are spoiled, do not be mistaken! We combine a well thought out strategy with a sound knowledge of Texel and have more than 150 years of birdwatching experience between us. And of course, the house martin is our favorite species. We will go to extreme lengths to win the Texel Big Day and to raise a lot of money for this Red Listed species. Our tough training schedules are coming to an end: We are ready!

As the name suggests of our team suggets, we represent the excellent web-portal Waarneming.nl. Team Meer Waarneming.nl consists of Peter, Frank and Robert van der Meer. All three of us are admins for the site and so it is only a matter of time until the site becomes a family business ... ;-) We have been birding together for almost 15 years and is therefore a well-balanced team. All three team members know Texel well and therefore know how to find many species in the different areas. In order to give the other teams a chance to win, team Meer Waarneming.nl will confine itself to the northern half of the island. Our goal: at least 100 species in 24 hours!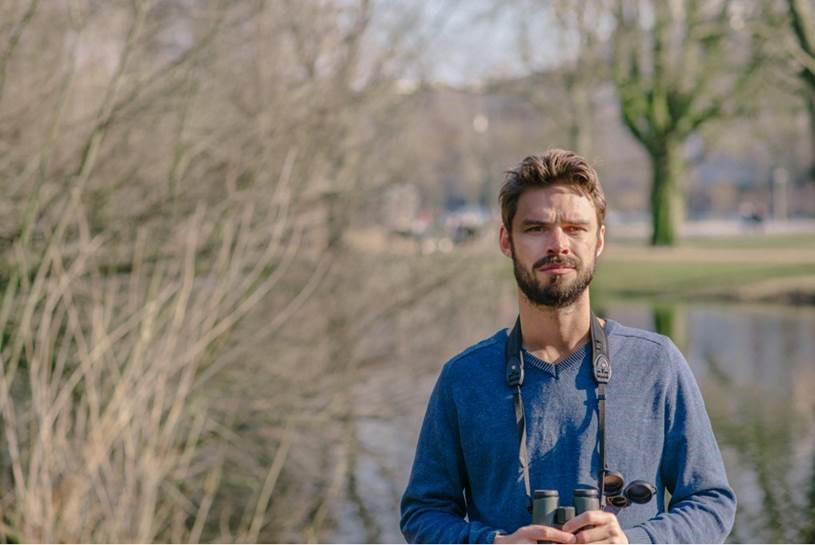 This team of seasoned world birders will give the other teams a run for their money this year. Our specialty? Sabotage, also called 'guerrilla birding'. Extensive knowledge of bird sounds, gulls, migration and 80s classic rock music could just be enough to give us victory.



Team de Peregrines, consisting of Remco Hofland, Kees de Vries, Paul Schrijvershof and Bertus de Lange are all birds, and nature lovers. For the charity alone, they are happy to cycle around Texel for 24 hours.But of course they also hope to discover fantastic species during this Texel Big Day!

This year the team Dwaalgasten has been updated: Dwaalgasten 2.0. This team, consisting of Christophe Reijman, Jeroen van Paridon and Joost Veeken, are not only aiming to better their personal record of 110 species, but also enjoy all the birds on the way. That's a great target for the Texel Big Day!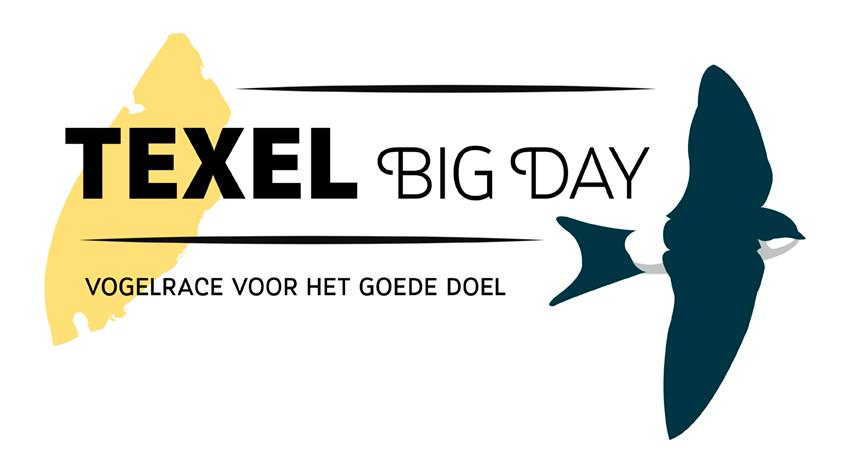 The BRC : Frank Haven en Diego Jansen. More information and possibility to donate folows...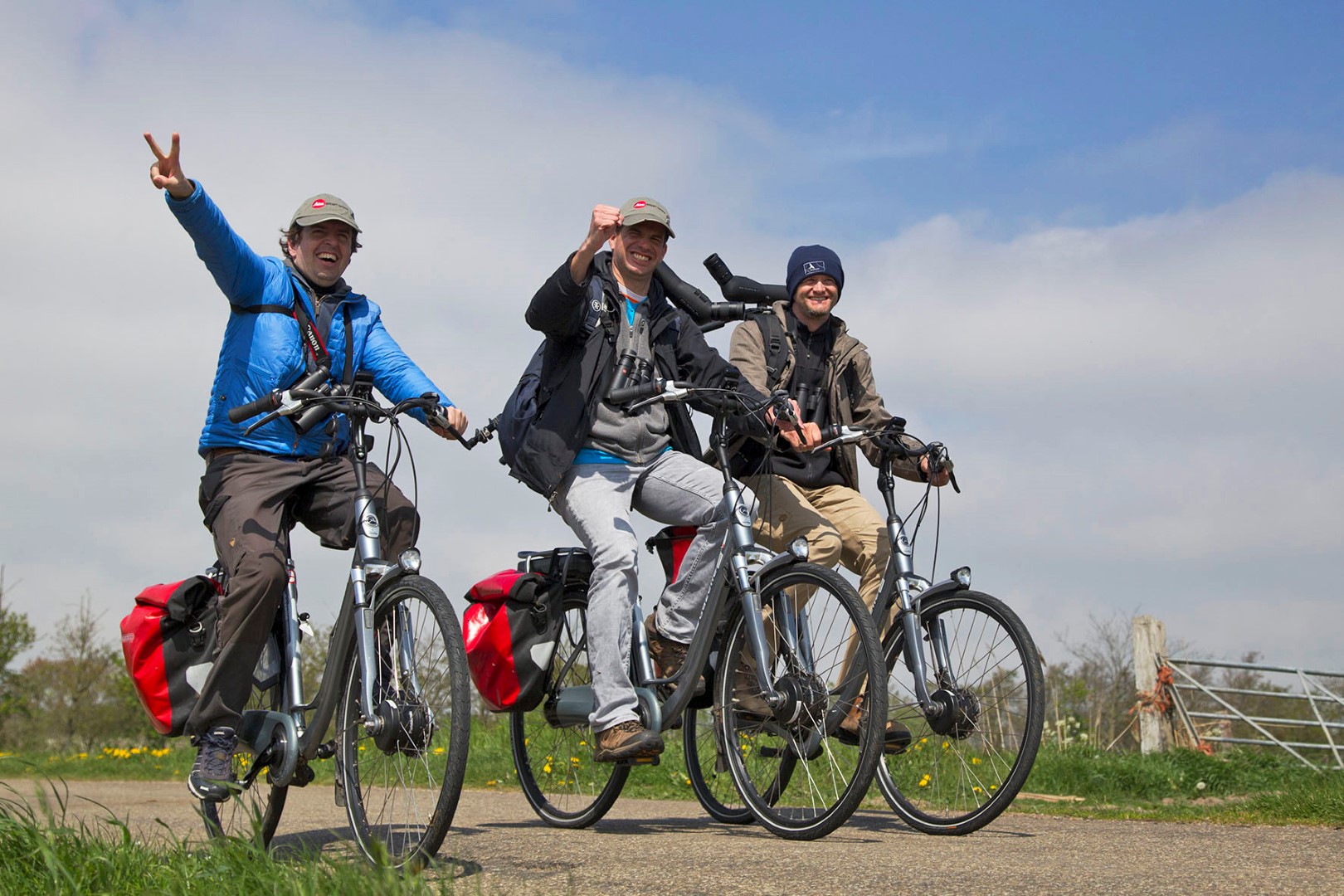 On 12 May 2018, these veterans of the Champions of the Flyway will show off their skills on Texel. For the second year in a row, Marc Guyt, Gert Ottens and Martijn Verdoes will exchange the warm sunny deserts of Israel for the cold, rain and wind of Texel. Will they be resilient to the Texel climate?

As the name implies we are keen on hearing birds and their vocalisations and we will try and record as many species as possible without seeing them. We can also use the other senses such as feel, touch and taste but we think this might be difficult/mean. We will sound record the whole day, then we can also hear what the other teams say about us. This is the first year we have taken part but coincidentally we have sound recordings from last year which should ensure that team Dutch Birding behave themselves.

In 2018, a dream will come true for Thomas. In recent years he had hoped to take part in a Big Day, but his health (operations or extreme fatigue) had prevented him from doing so. But this year he is ready! Besides Thomas, team 3T consists of Thea and Tjasker. Thea has become the bird friend of Thomas; both sharing a passion for birds and the outdoors. Tjasker is Thomas's mate from the care farm, where they met and became friends for life. In addition to birding, Tjasker and Thomas share another passion: listening to heavy metal music and attending concerts.

Team the de Spotvogels, consisting of Marije Binsbergen, Peter van Ooijen, Elske Sjollema and Bart Vastenhouw, will compete for the first time in 2018.